Spark Your Talk in 2020
Discover how to create Thousands as a Speaker.
This course is beyond a basic public speaking course but one that will help you to ACTIVATE your talk with a System that keeps your audience begging for more.
Learn how to create a new revenue stream as a Public Speaker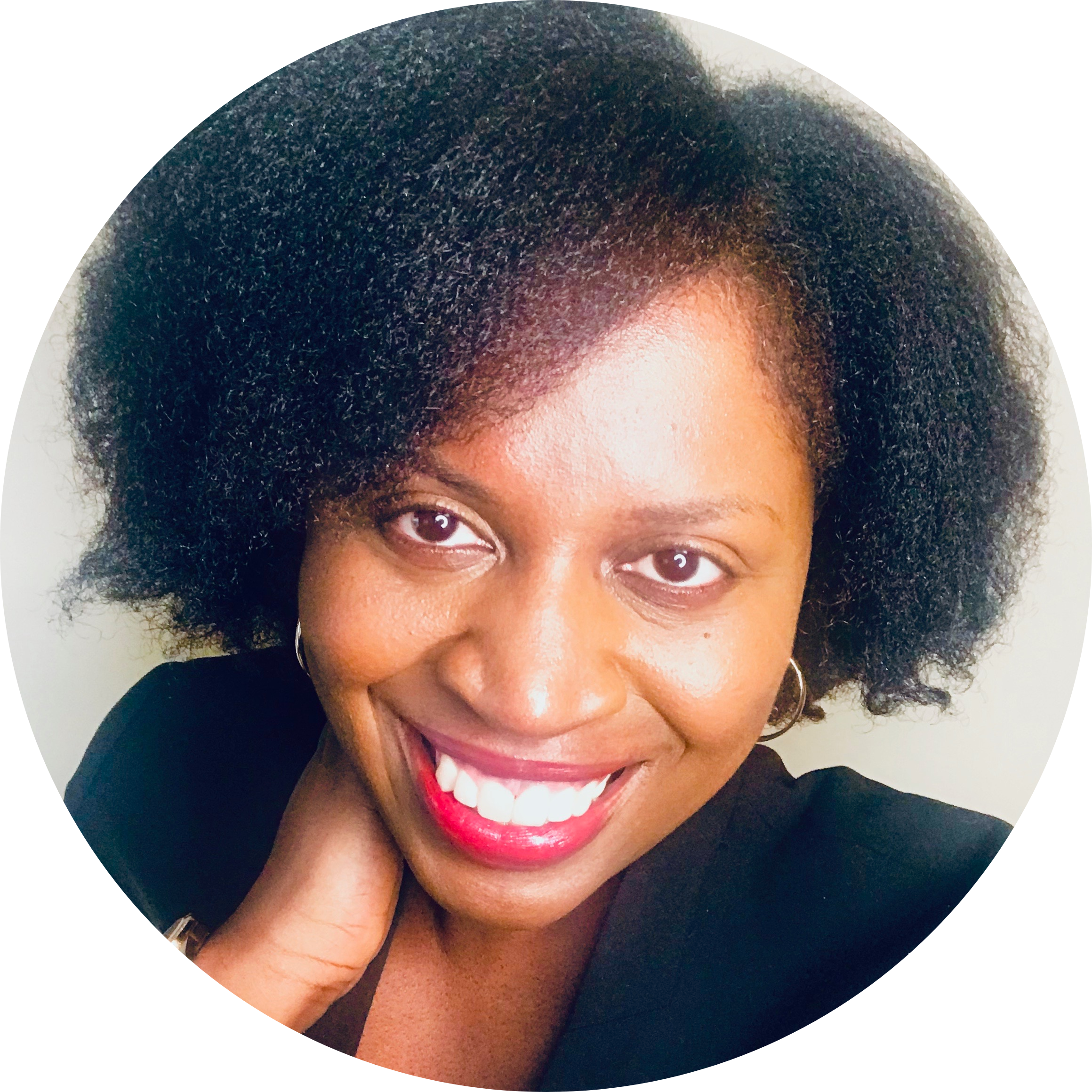 Hi, I'm Dr. Allana Da Graca
I am here to help you to Spark Your Talk and Make Thousands this year! It is essential that you understand that your VOICE is unique and valuable. Every professional and entrepreneur must be able to share their STORY about why their position, product or service is significant. One of the number one feared tasks that Americans report is the need to speak in public.
Anxious nerves keep people from making decisions that can
(1) Elevate their career
(2) Increase revenue and
(3) Make dreams turn into a realities.
Individuals who have a knack for speaking may also struggle with understanding the Business aspect of speaking. 
If you are ready to understand my system
for Paid Speaking, jump into this course.
Some of the concepts we will cover in this course are how to: 
✔︎ Overcome anxiety
✔︎ Discover Hot Speaking Topics
✔︎ Visualize Speaking Success
✔︎ Captivate Audiences
✔︎ Create an Informational Talks
✔︎ Develop Persuasion Techniques
✔︎ Speaking at Events
✔︎ How to Plan a TEDx Talk (BONUS)


Available in days

days after you enroll

Welcome to Spark Your Talk
What People Are Saying About Us
I consult with business clients daily. I traveled a lot to serve my clients but COVID changed all of that as I began to work remotely. I took part in Dr. Allana's Edupreneurs program and was able to create two digital courses. Her guidance was valuable for me!
- Sara Scala, Business Consultant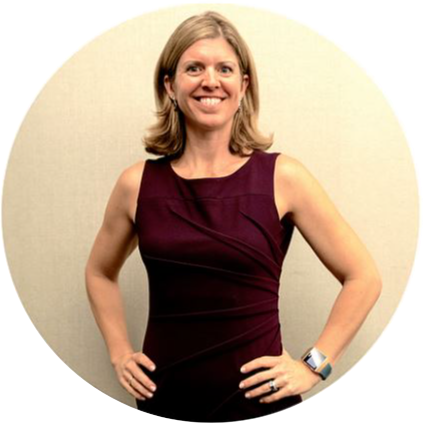 I worked with Dr. Allana to take my Health & Wellness program to a digital format. I have been able to onboard new online clients and am steadily seeing my business transform lives
- Tara Mazanac, Health and Wellness Expert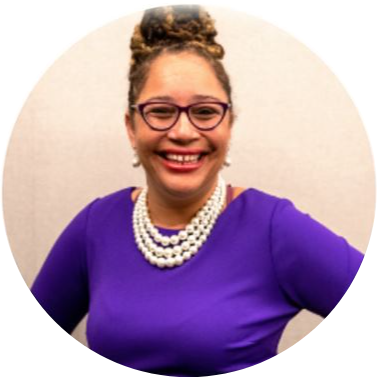 When I met Dr. D I thought I could serve everyone. Her coaching, affirmations and guidance helped me to launch my Teen Build Confidence Program. I have been featured in News Publications and am making strides here in Trinidad and Tobago. 
- Genielle Hall Blondell, Teen Confidence Coach
Other Available Courses You May Like