Reach Your Personal and Professional Goals With Turning On the Lights Global Institute.
I am Dr. Allana Da Graca
Since 2002, I have helped educators, trainers, artists, executives, and entrepreneurs remove the limiting beliefs that stop one from reaching their best selves.   have taken my 22-year experience and launched this laser coaching experience for individuals who are serious about reaching new personal and professional goals.
I know that you have been thinking about your new business for quite some time. Maybe you are someone who has decided to start a new business and envisioned having thousands listen to you speak, share your expertise, and more.
Yes, you are a dreamer….but making this dream a reality seems daunting. You envisioned yourself kickstarting your dreams….but a demanding work schedule, family responsibilities, and inner-chatter has made you wonder if your dreams can be a reality.
You have attended workshops, seminars and conferences to help you create affirmations, new intentions and resolutions, but you feel like you are still spinning in circles. You know you should be at a place where you can see the results of all of those notes you took at these events, but you are still in the same place.
You wonder, "Why am I not seeing the results I have worked so hard for?" How many more workshops and events can I go to without seeing a return on my investment?
You Are Not Alone in Your Experience
I spent 12 years hiding my goals, dreams and ideas in the basement of my home! I attended workshops, get rich quick schemes, and more to find my SUCCESS. Instead, I became frustrated because although I had the passion to help people reach their goals, I did not have a solid system in place that would help me to (1) generate a sufficient income, (2) engage with my key clients, and (3)optimize my skills with webinars and workshops that met the needs of those in need of my services.
This all changed when I decided to take the time to create a unique system to help my clients reach tangible milestones.
Now it is Your Turn to learn how to kickstart your business, or change your personal confidence so that you can see life-changing results!
Let's Get Serious About Your Intentions
Jump into my Virtual Classroom in 2020 and take advantage of the new courses we have to offer this year!
Turning On the Lights Global Institute, offers women and leaders an opportunity to reflect and strengthen. Dr. D challenged all of us to show up for ourselves in a new way! I started my business as a result of the coaching and training I received from TOLGI coaching
Genielle Hall Blondell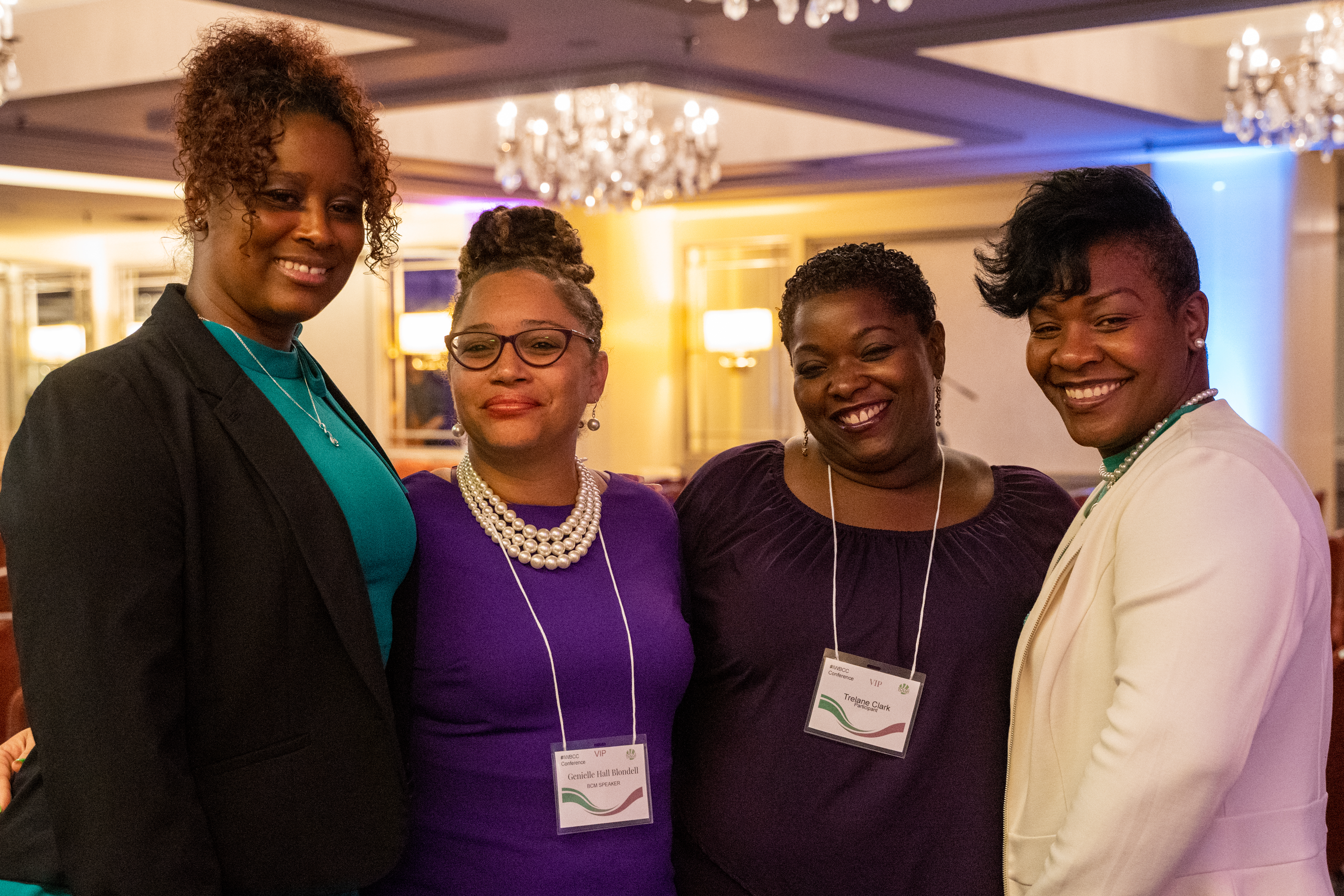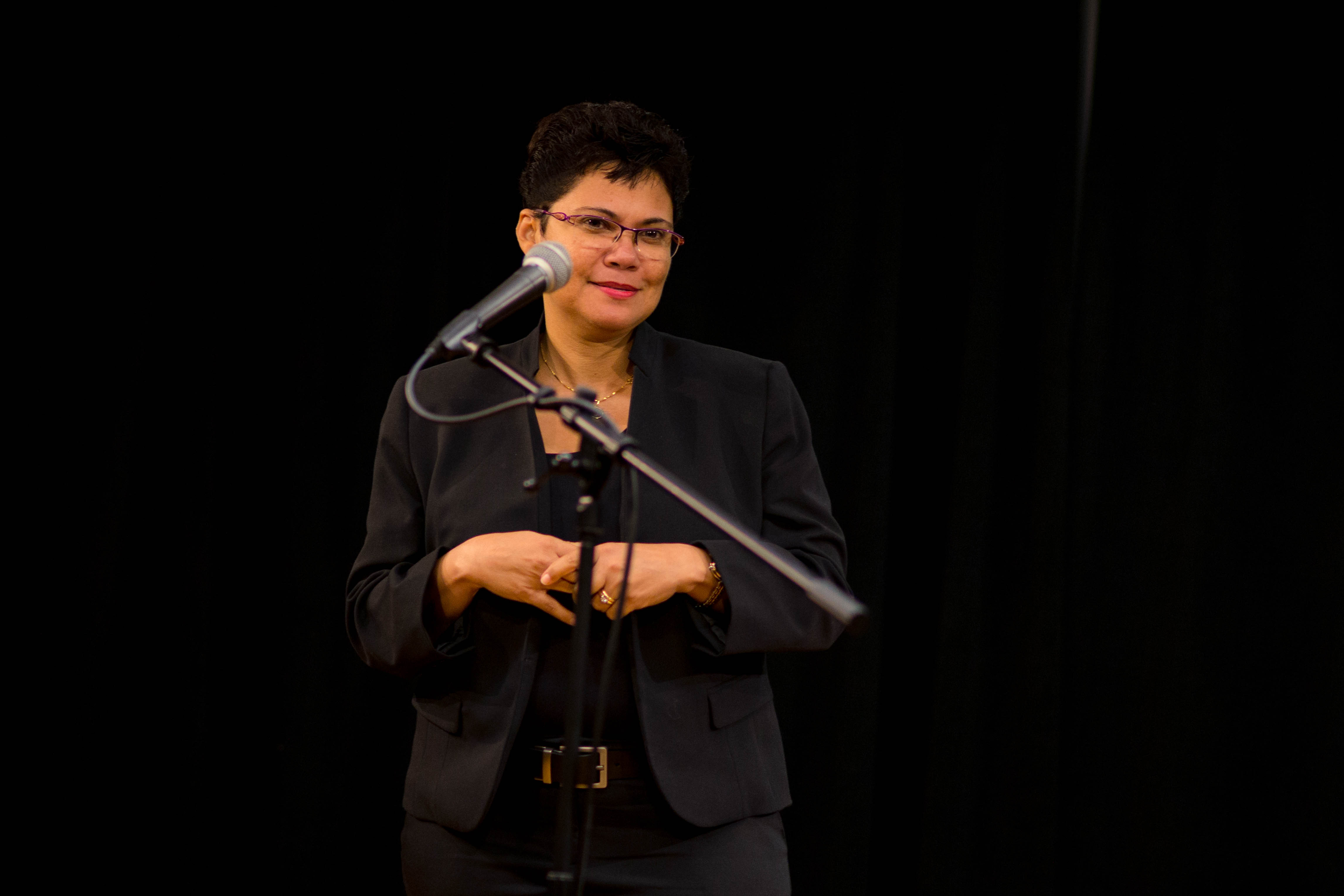 I was so honoured to be a part of the first Online International Women Build Confidence Conference in March 2019! It was a coming together of women from all walks of life seeking to make a difference and to be the change in the lives of others. Dr. Allana Da Graca, the President of Turning on the Lights Global Institute, promised to inspire women to upgrade their personal and professional Goals, Finances and Entrepreneurship and that she did indeed.
We were challenged and motivated to attain our goals and we soon realised that we could achieve so much more than we ever imagined possible. Dr. D pushed all of us to work hard and clear away the clutter in our lives so that we could see our true potential and begin the process of growth to truly 'show up for ourselves'. Dr. D exemplified everything she shared with us. There was a determination to connect with everyone, a clear desire to convey her knowledge and expertise and an authenticity that is unique and contagious.
I have walked away from this conference with a renewed sense of purpose in my goals as a professional but more importantly to acknowledge to myself that I am Beautiful, I am Valuable and Nothing about me is a Mistake!


Nicola Ramsaran, Author of Shackled Freedom

Women Build Confidence Course
VIP Course Offer more than
15 Modules of Applied Learning
5 BONUS Virtual Coffee Chats
VIP Access to Group Coaching Calls
Eye-Eye Virtual Coaching
Access to #IWBCC Conference and Workshops
Powerhouse Leadership Tribe
Action Plans
#WBC Audio Book

Kickstart your life with the Free Upgrade My Life Virtual Course. This coaching course offers
8 modules of laser coaching with Master trainer Dr. Allana
1 Bonus Deep Dive Session
1 Bonus 15min Session with Dr. D
Access to the #IWBCC tribe

Spark Your Talk and Make Thousands!
Learn how to make money as a paid speaker. Students will
Learn how to overcome anxiety
Discover Speaking Topics
Visualize Speaking Success
Prepare to Captivate Audiences
Create an Informational talk
Keep the Audience Begging for More

Establish Your Social Media Blueprint
Short Course
The social communication manual has been rewritten! As clients and constituents alike purchase products and services differently, the strategies and techniques you employ to target them are continuously changing. This new way of attracting customers presents both a challenge and an exciting opportunity for adaptation in a Web 2.0 world. This workshop explores the latest emerging social media technologies that will help you understand the fundamentals of digital marketing.
Establish Your Digital Marketing Blueprint
In this workshop, you'll learn how to
position your brand online and establish your Audience Profile. This workshop helps you to get crystal clear about the constituents your organization or entity will serve.

You'll have the chance to engage with the Workshop speaker about your product

create a custom profile for your consumer.

Kickstart Your Biz:
Business Communication Mastery
Are you a new entrepreneur looking to grow in 2019? What if I told you that you could make thousands of dollars doing what you felt passionate about? More importantly, how many more get rich quick schemes, unresponsive programs, and unproven workshops are you going to join that are insufficient in helping you to reach your abundant growth? 
Turning On the Lights Global Institute would love to help you reach your personal and professional goals in 2019. In our Business Coaching Programs, we help you to 
Build Your Unique System through Ideation
Design Your Success Blueprint
Establish ACTION STEPS for Goal Acquisition
Create a Communication Strategy