Kickstart your new business with Dr. Allana Da Graca!
Create your vision, define your service, and make thousands of dollars as a newpreneur. Da Graca has trained thousands of students at notable universities and within her coaching programs.
She is a contributing author of the Sage Encyclopedia of Online Learning and founder of Turning On the Lights Global Institute. This TEDx speaker has helped her clients receive acclaimed success across industries.


This is a 6mo-1 year program.
Are you a new entrepreneur looking to grow in 2020?


✔︎ What if I told you that you could make thousands of dollars doing what you felt passionate about?
✔︎ More importantly, how many more get rich quick schemes, unresponsive programs, and unproven workshops are you going to join that are insufficient in helping you to reach your abundant growth?
Turning on The Lights Global Institute would love to help you reach your personal and professional goals.
In our Business Coaching Programs, we help you to:


1.  Build Your Unique System through Ideation
2.  Design Your Success Blueprint
3.  Establish ACTION STEPS for Goal Acquisition
4.  Create a Communication Strategy that Leads to Sales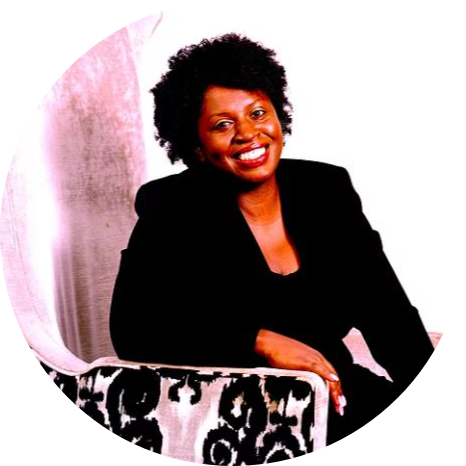 I am Allana Da Graca
Since 2002, I have helped educators, trainers, artists, executives, and entrepreneurs remove the limiting beliefs that stop one from reaching their best selves. 
I have taken my 22-year experience and launched this laser coaching experience for individuals who are serious about reaching new personal and professional goals.
Unlike many in the training industry, I have mastered the art of teaching as one who has taught thousands of learners. My research on Persistence has helped me to understand the common pitfalls that new entrepreneurs face.


My research on goal attainment, communication mastery, and digital storytelling sets my unique programs apart from many out there. More importantly, my expertise stems from the deep dive discussions I have had at institutions like Bentley University, Northeastern University, Harvard University, Unifacs-Brazil, Walden University, and many more. Now my classroom is VIRTUAL and I hope you will deep dive with me!
What People Are Saying About This Course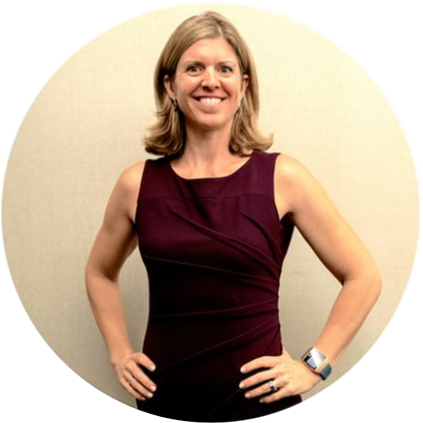 "My health business is online and it is helping others live healthier lives."
- Tara Mazanaz | Boston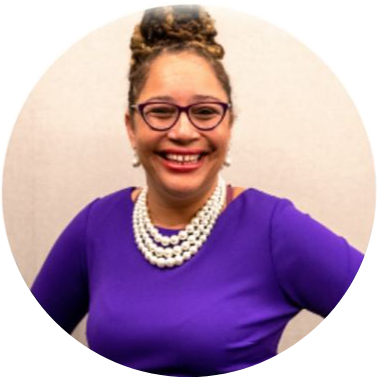 "I am helping teens build confidence!"


- Genielle Hall Blondell | Trinadad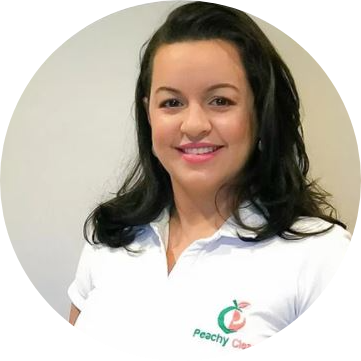 "My cleaning business now offers 5 star service!"


- Camila Costa | Boston
Other Available Courses You May Like