WHAT'S THE BIG QUESTION?
Let's Upgrade in 2020 by Raising our Expectations about Leading a transformed life.
Welcome to the Women Build Confidence Course!
I can Upgrade My Life (#UPML)
Have you asked yourself, "Can I Upgrade My Life (#UPML)?
You absolutely can transform your life with strategy and execution!
Our Women Build Confidence course has touched thousands of individuals since 2012 and we want you to join our Re-Launch of this Coaching Series which is steadily being coined as one of the most "Authentic Trainings."


 The Women Build Confidence Coaching Series is designed to assist women with developing effective tools to reach personal and professional goals. This multi-faceted program utilizes handouts, podcasts and videos to illustrate areas of learning pertaining to positive self-concept.
The beauty of technology makes it so that we meet all of our participants in a private ZOOM ROOM and discuss the themes pertinent to each month on the prescribed agenda.
Start Building Your Confidence Today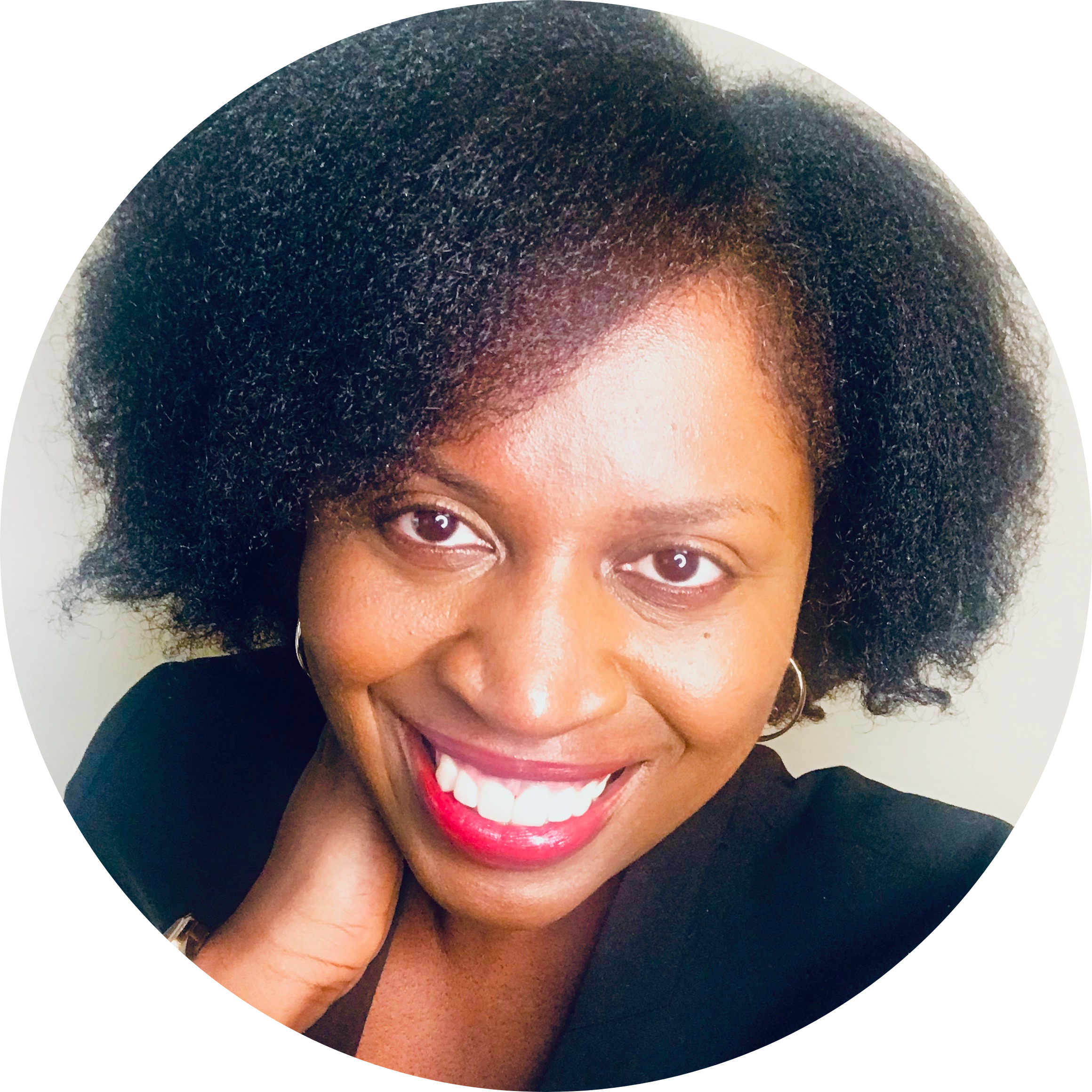 The course style is interactive with the instructor asking the student to use a journal to jot down new ideas and techniques learned within the course. Over a 12 month period you are enrolled into either a personal development or leadership track with Master Trainer, Dr. Allana Da Graca.


Dr. Da Graca has impacted thousands of students, executives, and leaders for the past 21 years.
As a member of the Women Build Confidence Virtual Campus, you have access to our
: #IWBCC Private Group
Design your blueprint of success when[Ad1] you join this power packed program. Reclaim your life-on your own terms, and maximize your personal and professional success. Stop the disease of "Tomorrow-ism," and ACTIVATE a new mindset that will catapult you to new levels of transformation.
Access the secret sauce of persistence that Dr. Da Graca has used to navigate out of her own personal setbacks.
✔︎ Shift Your Mindset
✔︎ Affirm your Inherent Worth and Value
✔︎ Kindle New Sparks of Opportunity
✔︎ Leverage Your Skillsets for the New Economy
✔︎ Design A Personal Action Calendar with Step-by-Step Strategy
✔︎ Learn How to Persevere through Uncertainty
✔︎ Query Your Personal Path of Success
✔︎ Upgrade Your Wealth and Power
✔︎ Generate Opportunities and Kickstart Your Passion
✔︎ Find Your Sister's Keeper
✔︎ Access an Infectious Tribe of leaders
✔︎ Upgrade Your Communication Skills (Social Media Onboard)
✔︎ Access our Digi-Lab trainings for tech newbies
✔︎ Generate Opportunities and Kickstart Your Passion
✔︎ 6 Milestones
✔︎ 12 Laser Coaching Live Sessions with Dr. Allana Da Graca
✔︎ VIP Access to all #IWBCC and Leadership Vault Specials
✔︎ (1) Speaker Lab Session
• Month 1: Definition of Self Confidence
• Month 2: It's Time to Take Drastic Action
• Month 3: Complete SWOT OF SELF Assessment
• Month 4: Overcome Barriers to Goal Setting
• Month 5: Learn How to Wipe the Slate Clean
• Month 6: SHOW ME THE MONEY
What People Are Saying About This Course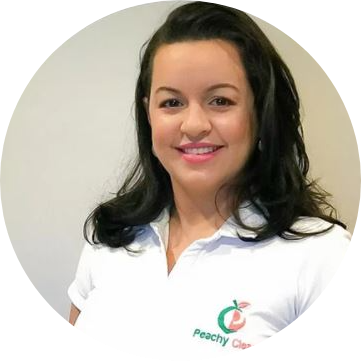 "I came to Dr. Allana Da Graca to Upgrade my cleaning business. I wanted to develop confidence as a business owner, and create systems to help my clients with five-star experiences. I have been able to pivot my business to offer extra care to my climate in the midst of the COVID19 pandemic.
- Camila Costa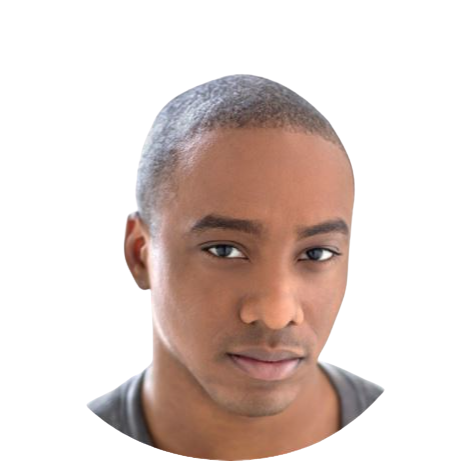 Allana's belief in her students along with her talent for tricking you into believing in yourself is a large reason why I am an actor today. I am blessed to have benefited from Allana's positivity, talent, and grace. Without people like Allana, many young women and men would never realize how tangible their dreams really are.
- Hampton Fluker, Broadway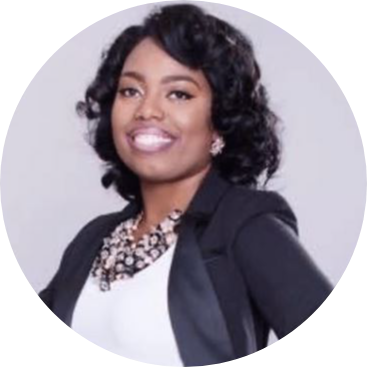 Before I met Dr. D I had many ideas and products that I wanted to launch. Finding a way to put things together was my biggest challenge. I have learned that I can clear the clutter and get clear about my goals!
- Ilissa Cunningham, Branding & Fashion Consultant
Other Available Courses You May Also Like